22 Feb 2022
Do you want to be part of the most fun loving company in Traffic Management?
RTL is a leader in road safety in NZ, supplying an extensive range of imported and locally manufactured products into permanent warning and temporary traffic management.
We are currently looking for a Service Technician to join our skilled and experienced team in our Penrose based office.
This role will support our Electronics and Crash Protection Range. Safety is our number one focus, internally and externally. Therefore you must be driven to maintain and promote high safety standards.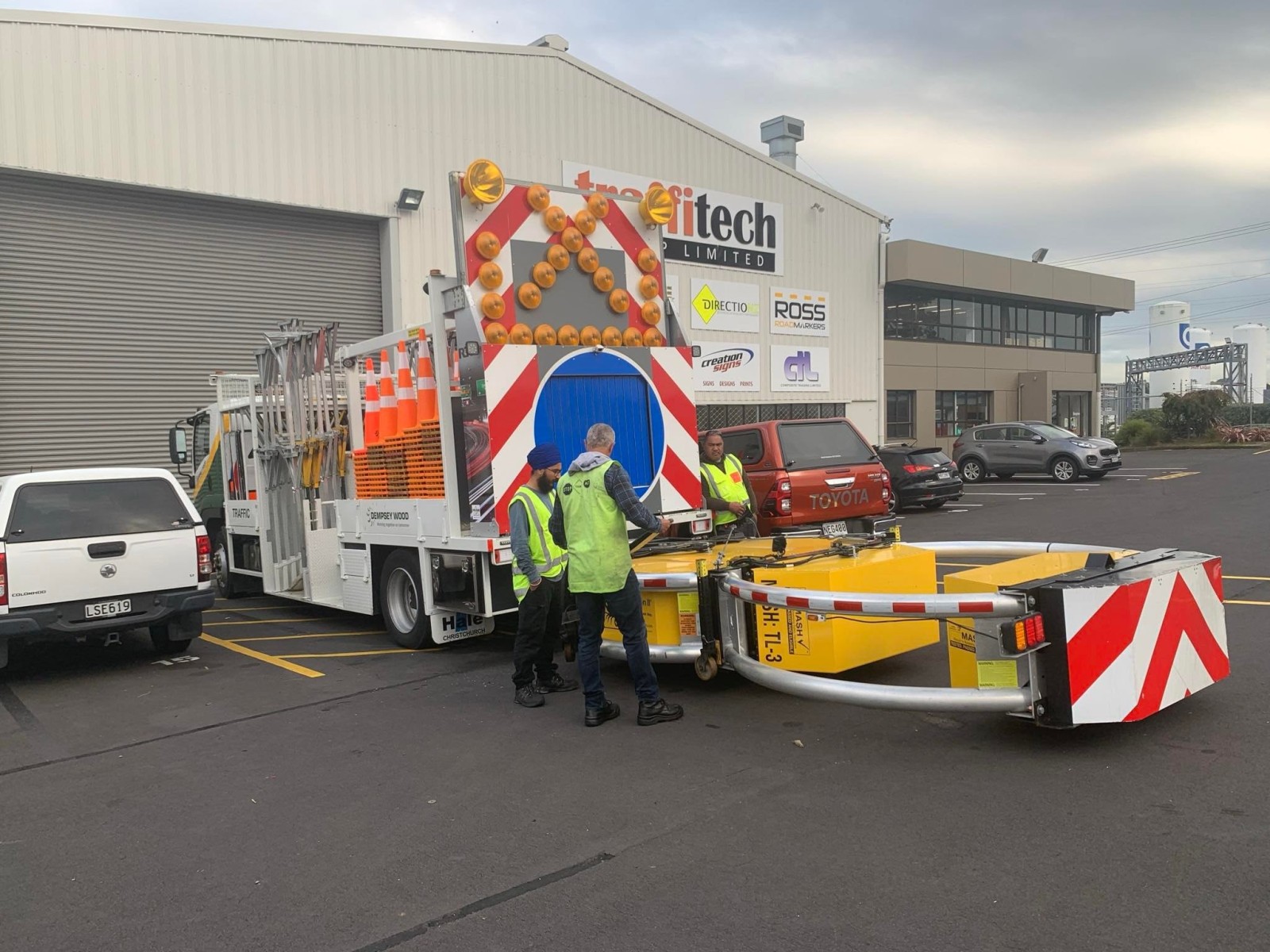 We are looking for a spirited, energetic, solution driven person. Your natural inclination to learn and continually improve is critical to this role. You must genuinely care about our customers and always strive to provide outstanding service levels (internal and external). You are expected to work independently and be decisive. You must be skilled or formally trained in Electrical Engineering with a mechanical aptitude.
The role is mostly Auckland based with occasional travel nationwide. You'll be part of a growing and developing team under the guidance of an inclusive, knowledgeable, and experienced Technical Manager. You will also work alongside a Senior Technician and be supported by a Service Co-ordinator.
On a day to day basis you will perform manufacturing and assembly, preventative maintenance, diagnostic checks, troubleshoot problems and faults and report these clearly. You will also provide support for installations. You need to be comfortable working in the outdoors and on customer sites as sometimes this role does travel to various locations.
Key knowledge or skills we are looking for:
Experience working in manufacturing or related industries
Knowledge of electrical theory and laws.
Ability to work at heights and in enclosed, noisy, dirty, dusty, or hazardous conditions
Experience with Quality Management Systems (QA and QC)
Good Computer Literacy - MS Office Suite, Report writing, working remotely on mobile and tablets, aptitude for complex operating systems (we are using GreenTree and CRM)
Class 1 is required. Class 2 would be a real advantage
Forkhoist licence will be favourably considered
You will need to be reasonably fit, healthy and strong, as the work involves climbing and lifting.
A company vehicle will be supplied along with a tablet, phone and tools of the trade. We provide full training to help you to continue to grow.