11 Apr 2022
RTL Service Dept is growing!
Meet our new technicians!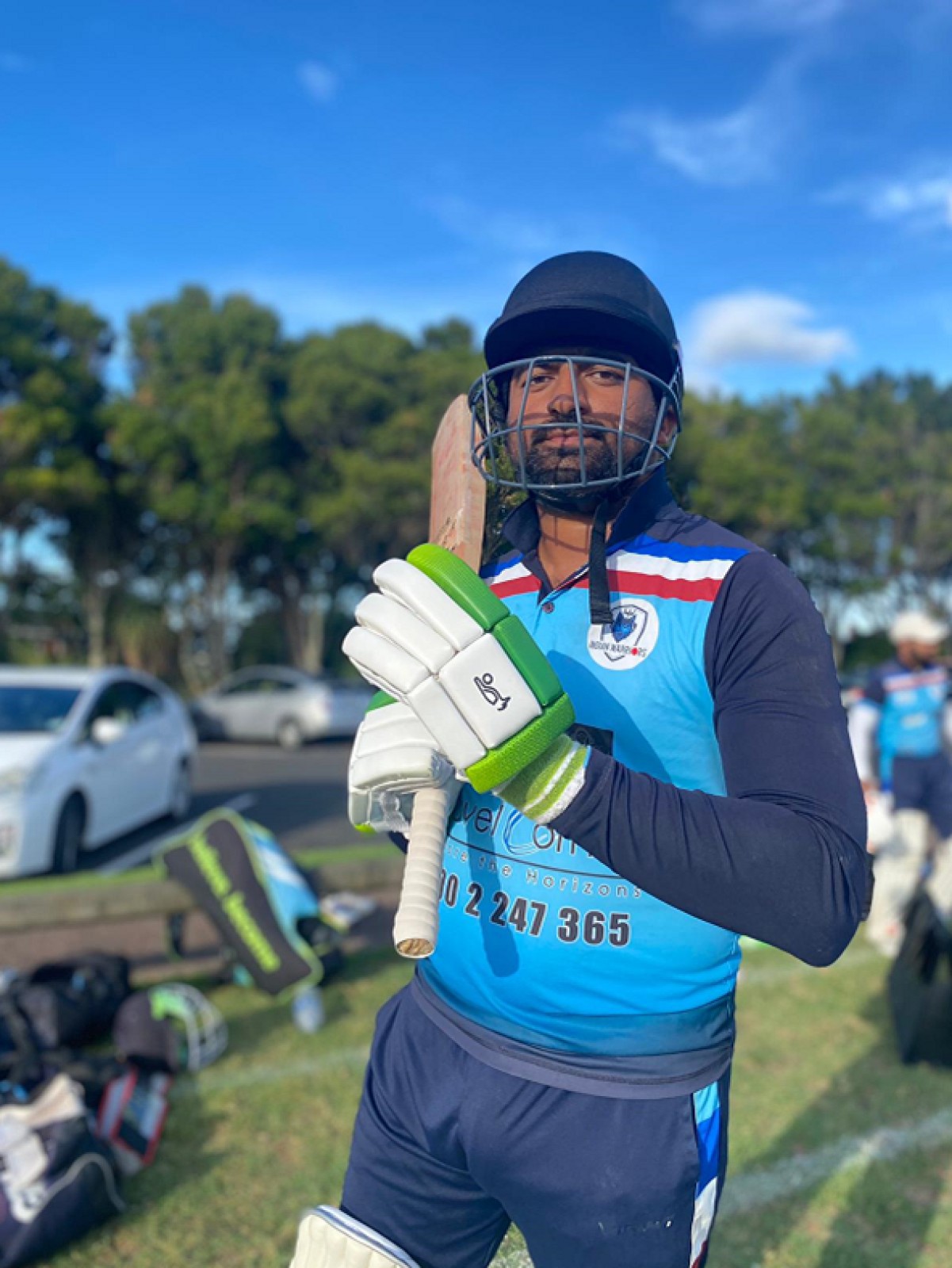 Akash Patel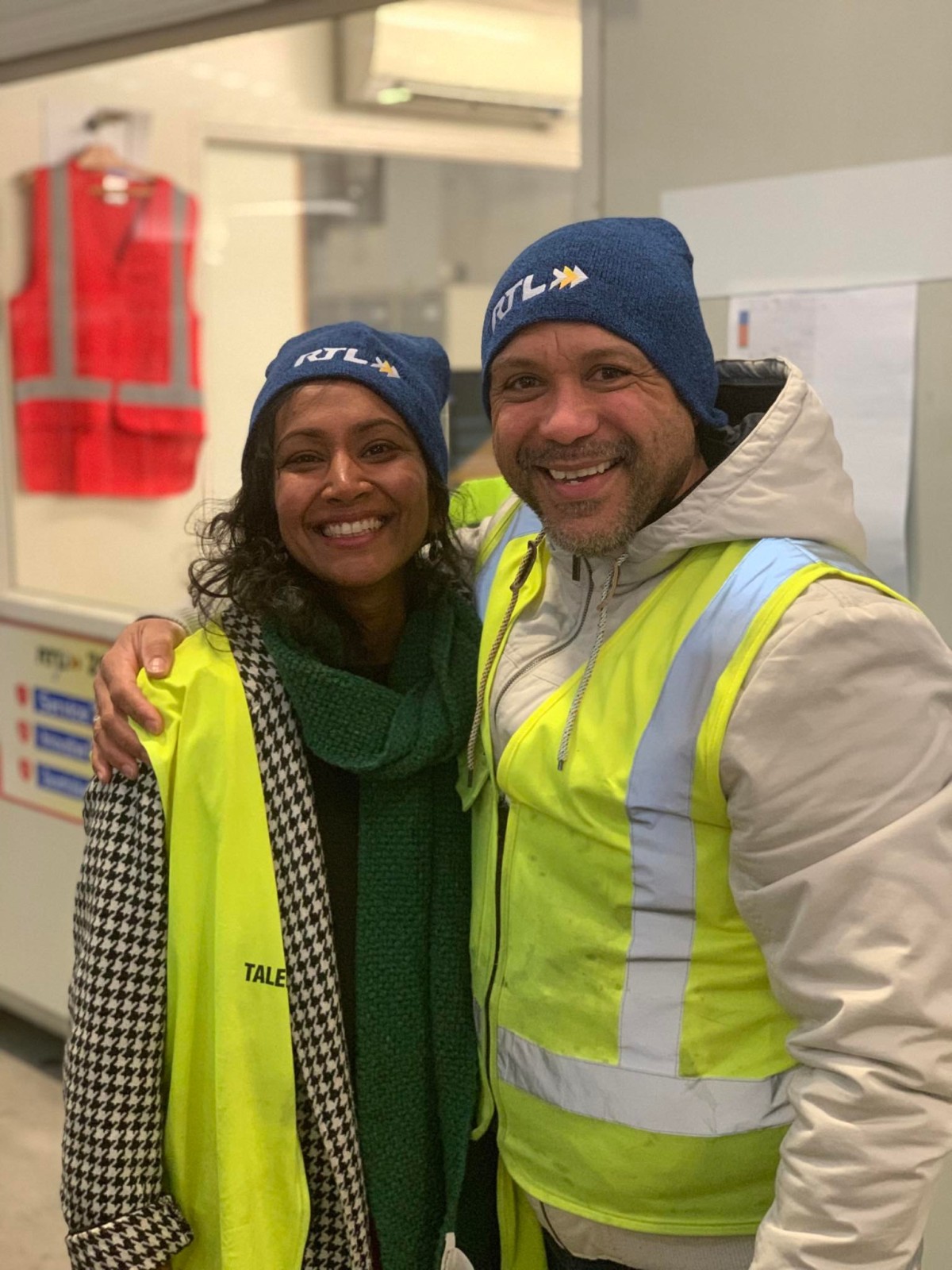 Ralston Dickinson
SD team has grown!
From the middle of March this year, RTL took over the building of our own LED and Prism LAS as well as AWVMS, in our factory in Penrose. This is an exciting development for the Service Department team whom will be responsible for the manufacturing and assembly of our growing Electronics Range. To support us with this work we have added two technicians to the team.
Akash Patel, started with us on the 28th March. Akash is from Gujarat, India. He studied Electrical Engineering at the Gujarat Technological University and moved to Aotearoa for further academic studies and to advance his career in Electrical Engineering. He has been living in Aotearoa since May 2018 and had some interesting roles in his young career. His most relevant work has been in his current role where he has been working as an Electrical Technician for an Electrical Compliance company for the last 2 years. When he was studying, he worked as a 'Sandwich Artist' at Subway – apparently the busiest one in the country servicing Auckland Uni and AUT. This is where he made a bunch of new mates and joined a cricket team.
Ralston Dickinson, joins us from within the RTL whanau where he was working with our production team in a Supervisor role for a few years. Ralston has been keen on joining the Service team for a while now and had his eye on expanding his career into a technical role. He brings loads of experience to the position and is already very familiar with our customers needs and expectations. We were delighted to be able to keep him within the RTL whanau. Ralston's first day with the Service Dept is April 19th, 2022.
It was critical for us to add more resources to accommodate for manufacturing and assembly as our main focus remains Preventative Maintenance and Reactive Repairs. Our priority is to ensure that all service enquiries are responded to quickly and efficiently and all equipment is returned to customers in a safe state and fit for its purpose.
Our Book A Service form via our website is still the most effective way to get in touch with us; http://maintenance.rtl.co.nz/maintenance/form.php. As soon as you fill out this form on the home page of our website, your enquiry goes to all members of our service team. We aim to have a 15min response time.
No doubt once Akash and Ralston have made their way through the in house training, you will meet them in our yard or on your site.