2 Aug 2022
Solar Gates signs up RTL as exclusive New Zealand distributor for INSTABOOM range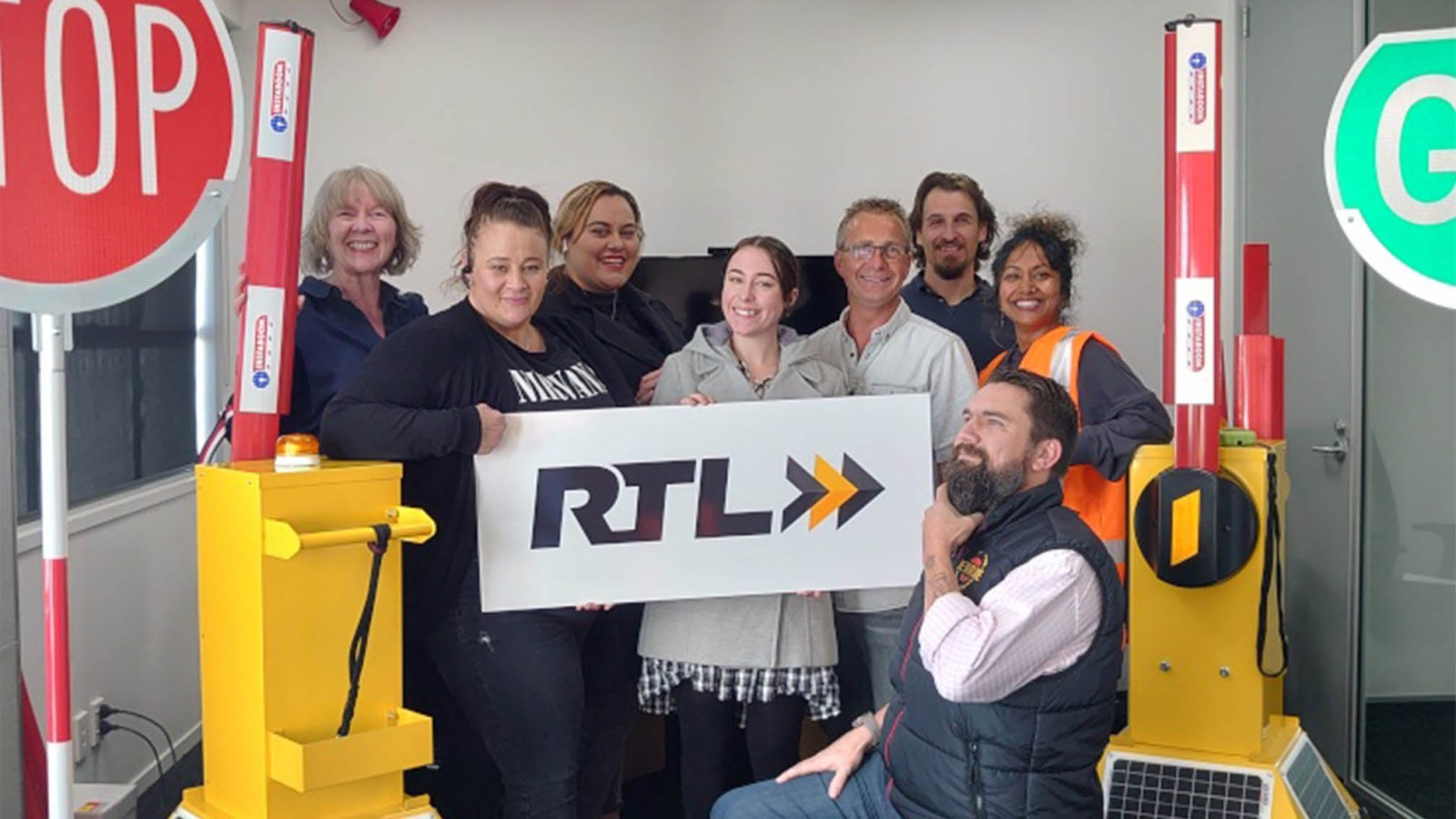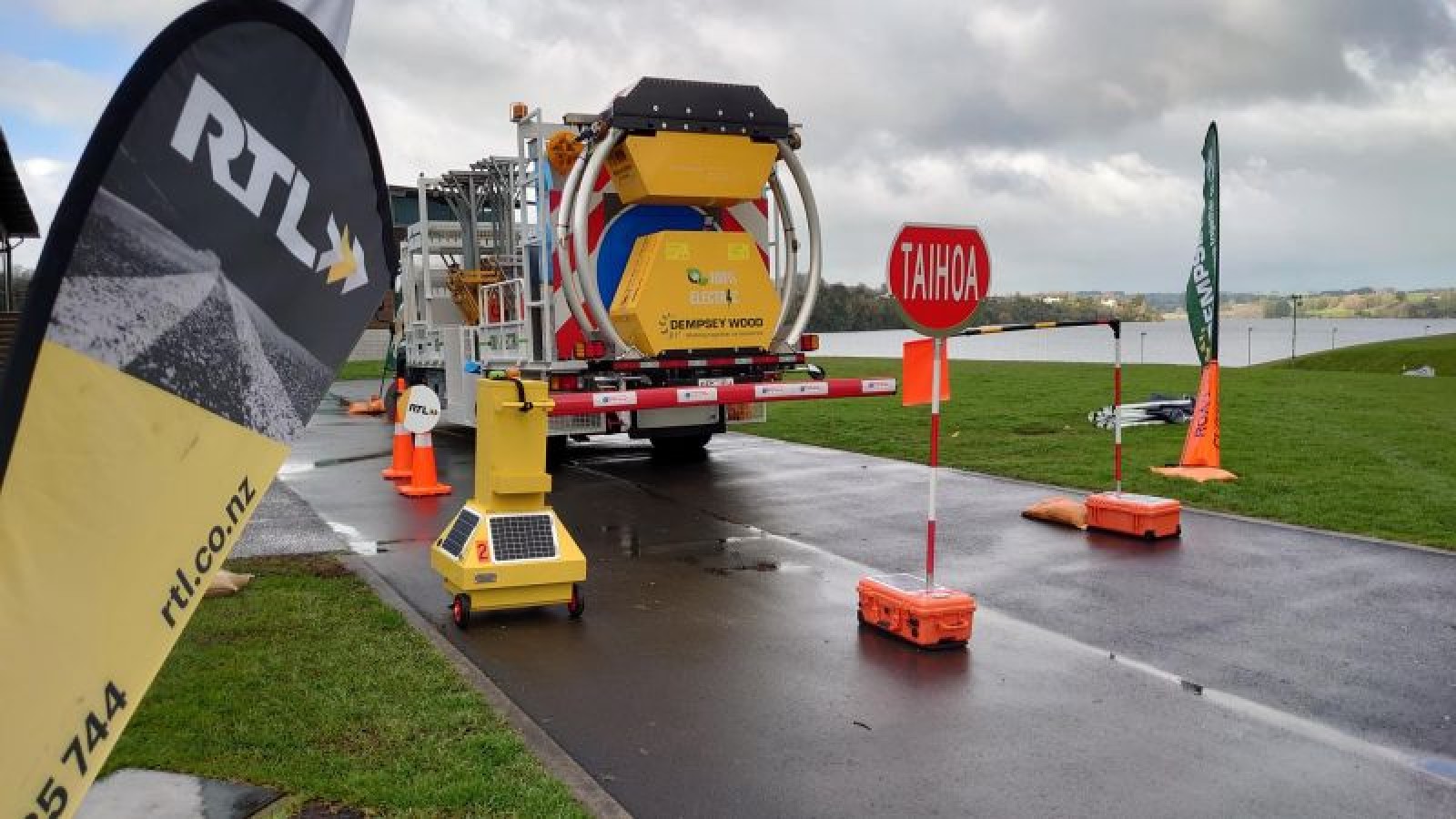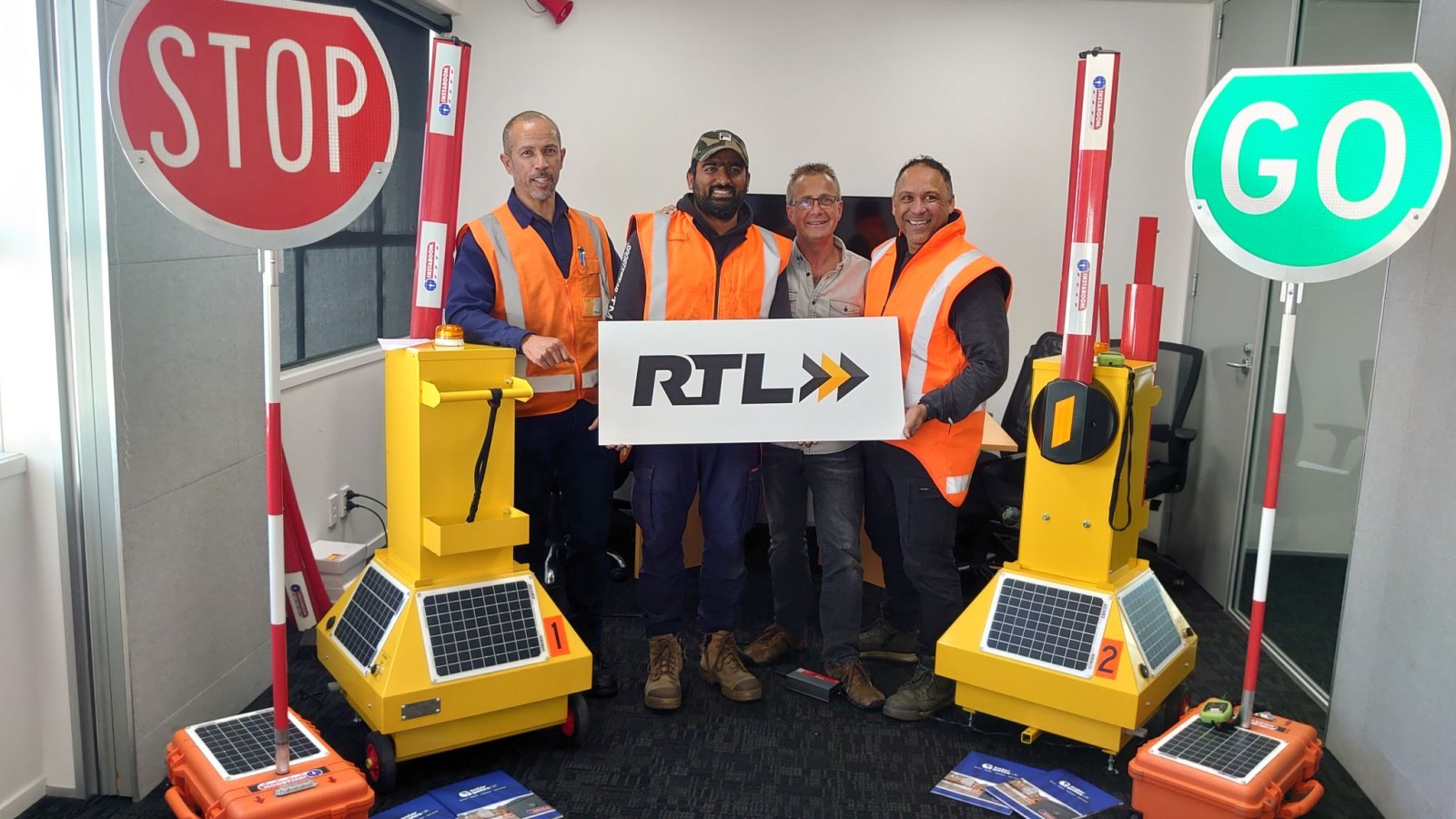 Solar Gates UK, the developer of innovative solar powered worksite protection instaboom barriers and stop go units, has signed up Road Signs and Traffic Control Equipment Ltd (RTL) as exclusive distributors for the company's INSTABOOM range, in New Zealand.
With over 30 years experience within the highways sector of New Zealand, RTL are perfectly placed to take INSTABOOM to new markets within the islands and demonstrate the leading life saving and carbon saving benefits of the INSTABOOM range.
"We work closely with our customers, road controlling authorities, industry associations like the RSMA and CCNZ and Waka Kotahi Transport Agency (NZTA) to continuously improve the safety standards on NZ roads" said Joanne McMahon, RTL's General Manager. "We see the new solar INSTABOOM Lite barrier and INSTABOOM Stop/Go as the sort of cutting edge, zero carbon safety equipment that New Zealand is ready for and we are so pleased to be working with Solar Gates UK," she added.
With the official INSTABOOM launch at the TTMC exhibition in Waikato, North Island on 26th July, many of RTL's core clients have been involved in a pre-launch week ahead of the show.
Solar Gates UK's Managing Director, Neil Sampson said: "It has been a pleasure to work with the RTL team who really have their finger on the pulse of the needs of the highways industry and traffic authorities of New Zealand. Their focus on innovation and customer service is second to none and this shows in the enthusiasm of the clients they work with. We are looking forward to continuing a developing international relationship with RTL and hope to see the award winning benefits to safety translate to improvements in the way things are done on New Zealand's highways."
Get in touch with our team if you are interested in our Instaboom Mobile Barriers or the Instaboom STOP GO Units