5 Apr 2022
New Kura School Signs TCD Amendment 2022
The Kura School Traffic Signs are some of the first bilingual signs rolled out by Waka Kotahi in 2022. The regulatory changes are covered under the Land Transport Rule - Traffic Control Devices (Kura/School Signs) Amendment 2022. The changes to standard school warning signs, reflect a long term vision to have more Te Reo Maori on road signs used in New Zealand. The Amendment came into effect on the 5th of April 2022. You can view online: https://www.nzta.govt.nz/assets/resources/rules/docs/traffic-control-devices-kura-school-signs-amendment-2022.pdf
In December 2021, Waka Kotahi, New Zealand's Transport Agency released the 2021 Consultation Doc for wider public consultation. This gives background research into bilingual signs around the world, the submission process and the proposed sign changes. Download the Gazette Notice and view the EPS Graphic Design Files on the Waka Kotahi Signs Specifications Website.
When a regulatory change like the Kura Amendment is released, Our Product and Compliance Team work internally with our Designers, Purchasing, Manufacturing and Sales to make sure our system is set up and stock is ready to go. For the Kura Signs, the notice period was relatively short, so our Team had to hustle! You can search Kura on our website to see all the new designs etc. New sign codes are set up for online ordering and the old designs have revoked notifications so our customers know specifications have changed.
Some signs in the amendment, will keep the NZTA sign reference code, but the sign size and text has been amended. For example, the PW-32 School Sign, was 600 x 250, but has changed to a two line 600 x 400 supplementary. The sign now includes KURA, the Te Reo Maori word for school, in a bold font, above the English spelling SCHOOL. The new Kura Signs can be ordered on the RTL website today.
Amended Signs Include:
Old PW-32 School Supplementary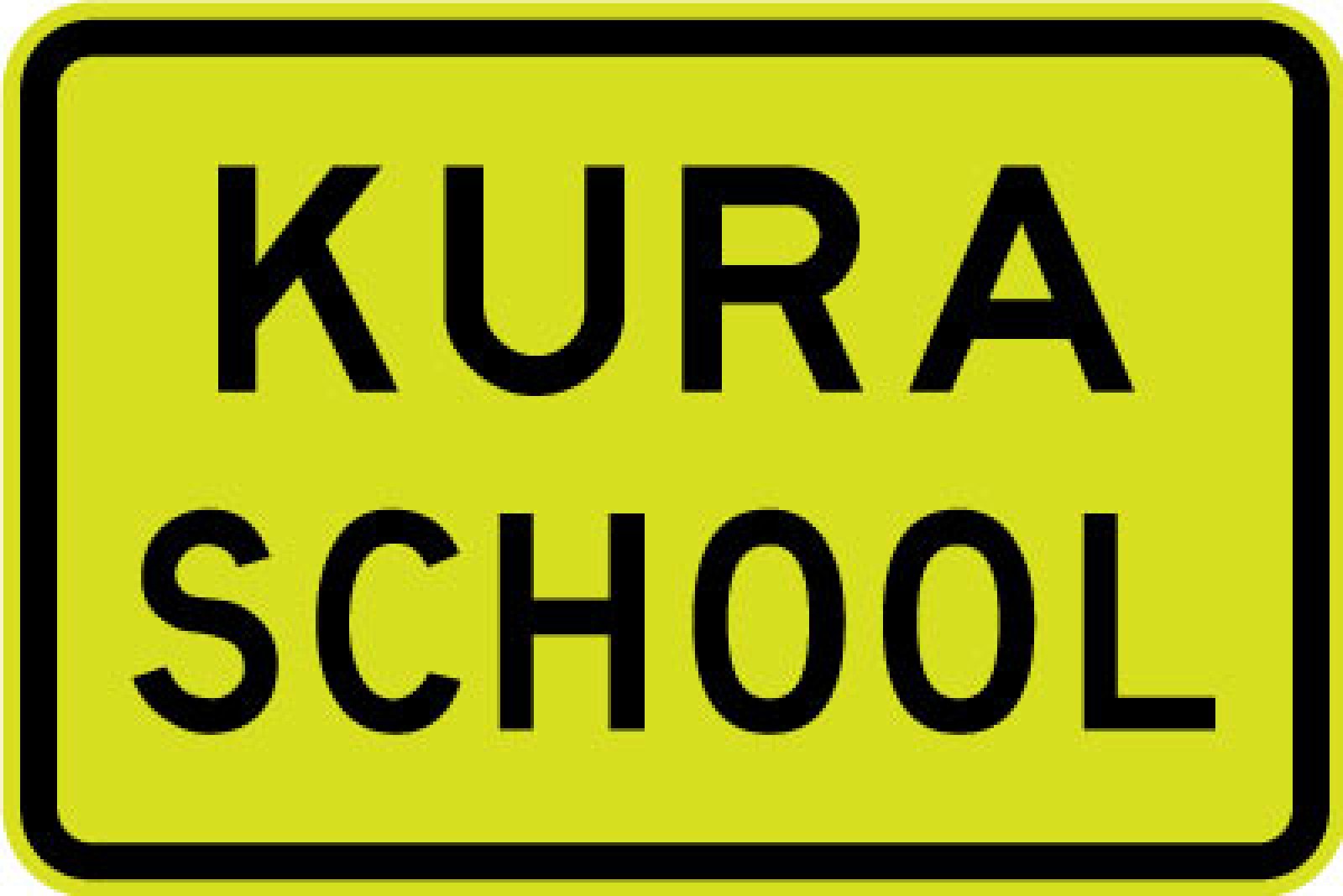 New PW-32 Kura School Supplementary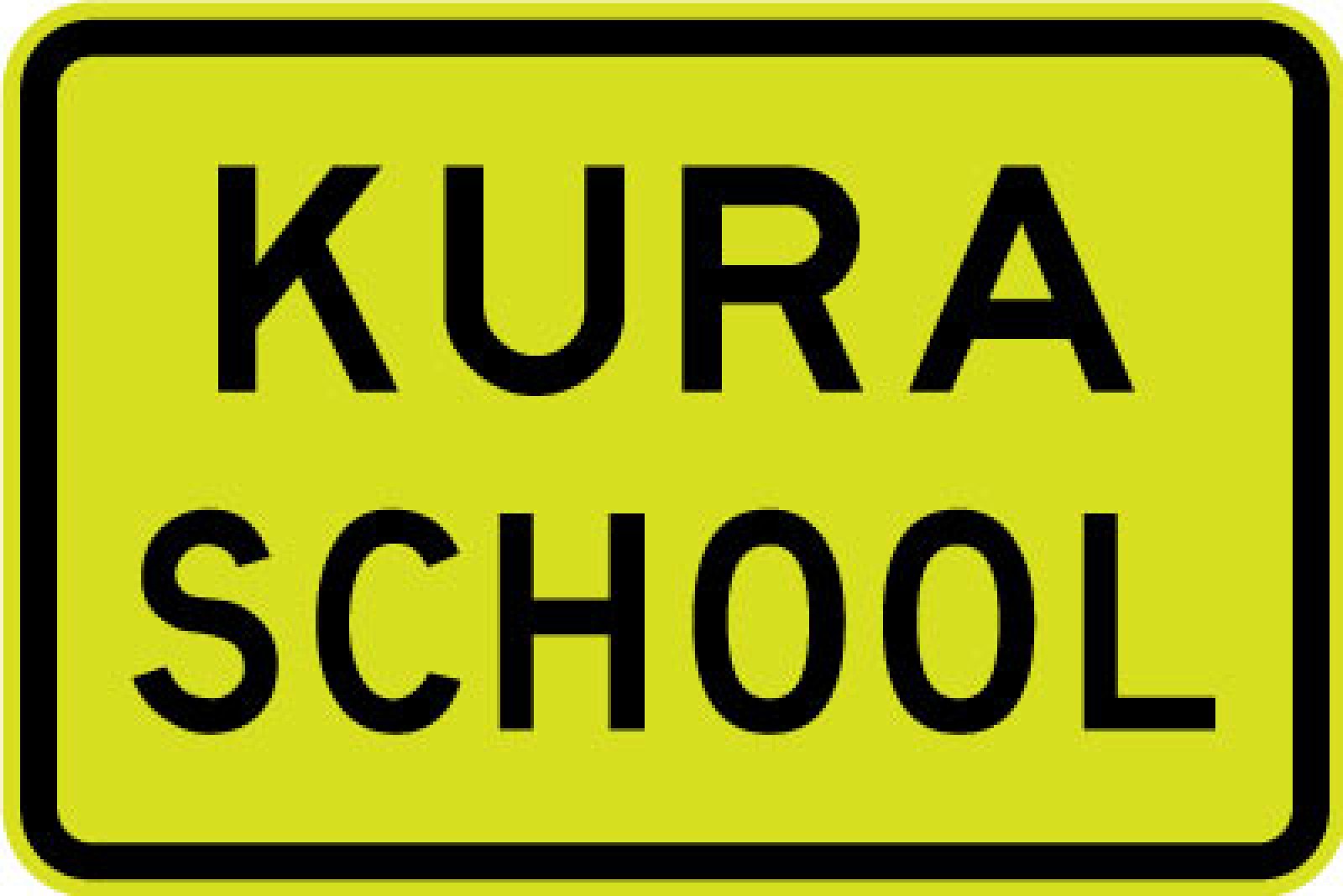 New RS6V Kura School Supplementary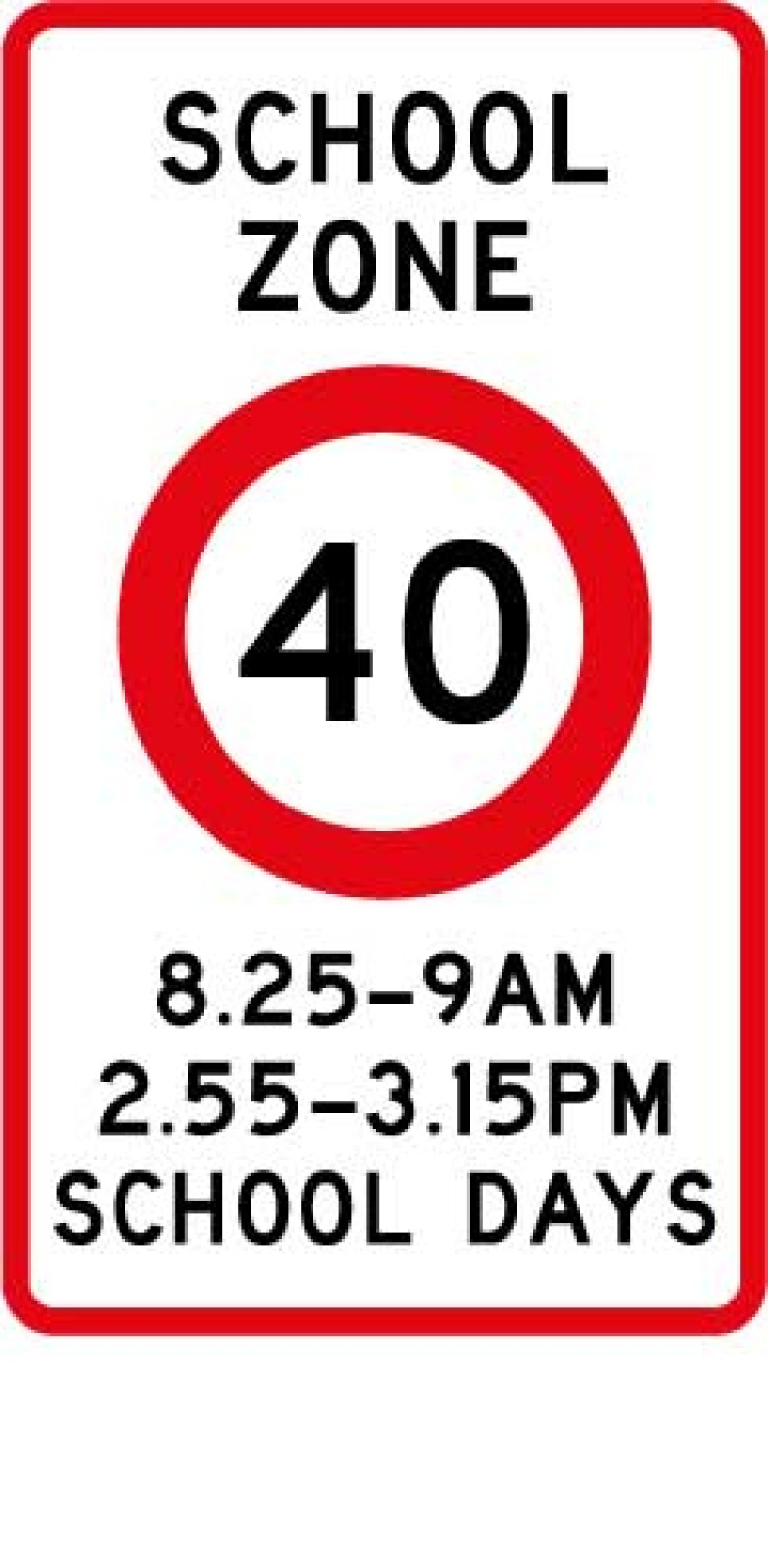 Old RS6 or R1-6.1 School Zone Times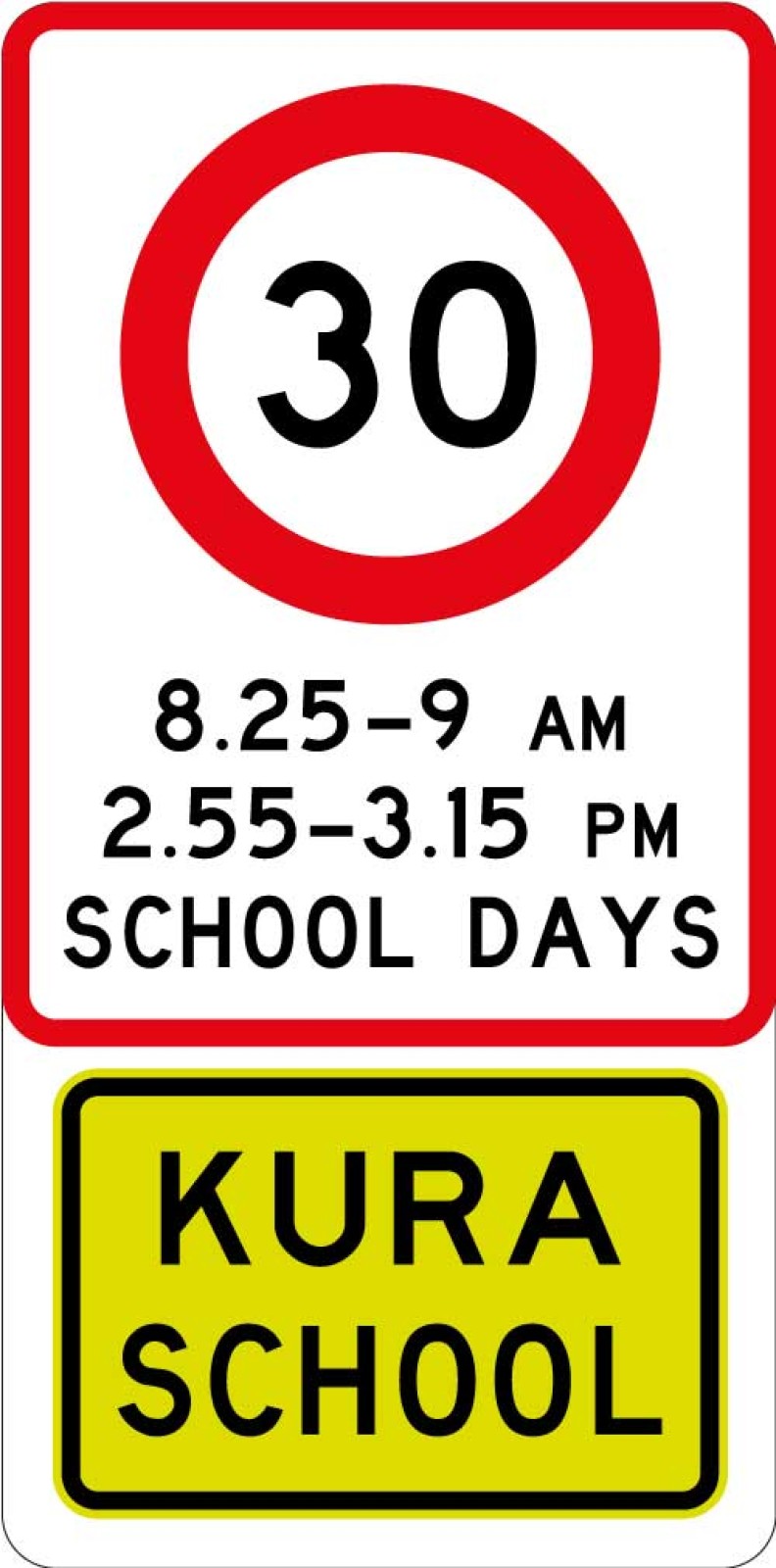 New RS6 or R1-6.1 Combo Times / Kura School Times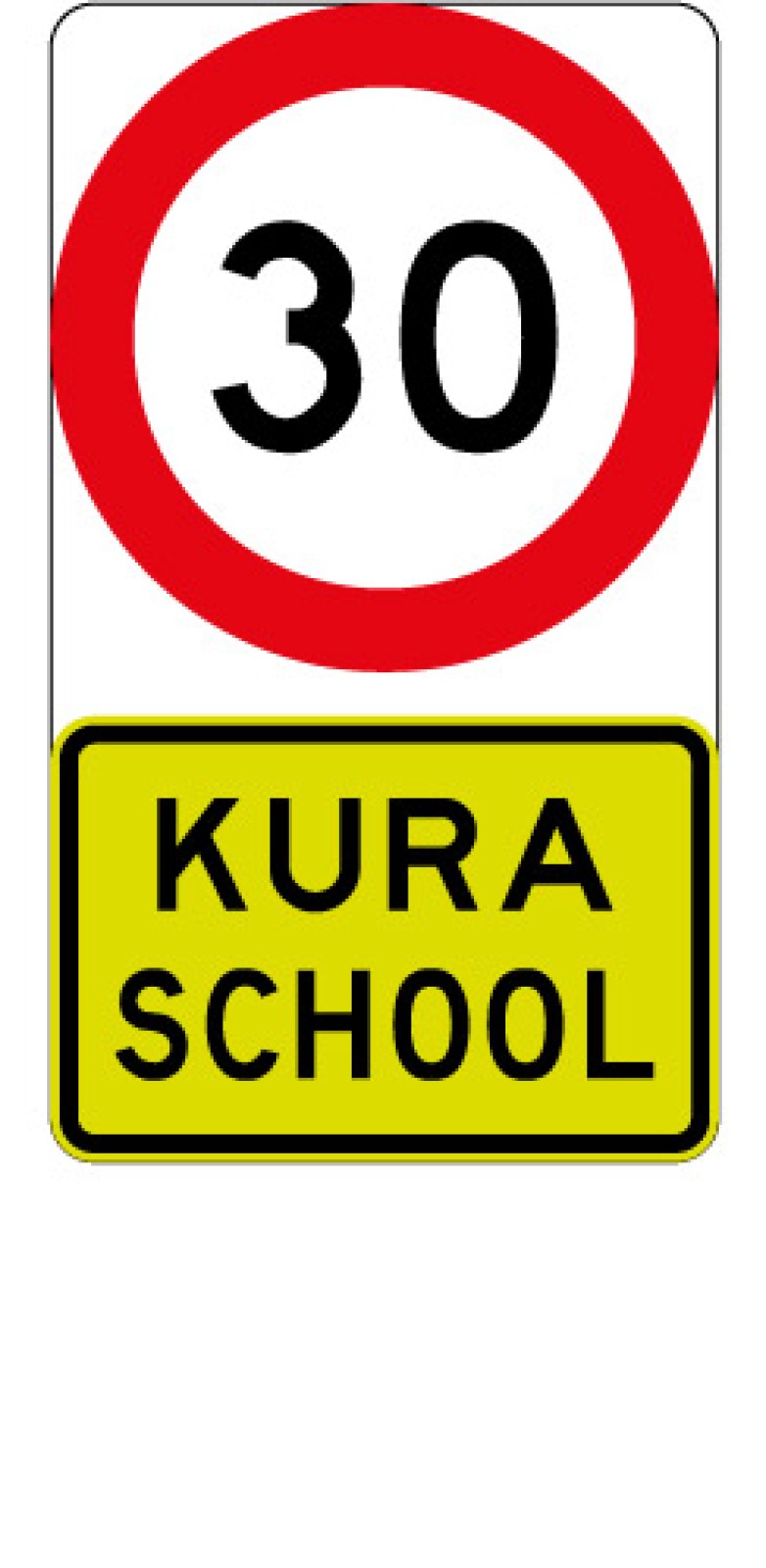 New RS62 Kura School Speed Limit Sign - This sign can be used from 19 May 2022
Revoked Signs:
With the proposed change to the Setting of Speed Limits Rule signage around schools, the word School Zone will change, doing away with the W16-9.1 'School Zone Ends' sign and replacing the existing W16-5.1 School sign with the Kura School sign. Once the rule changes, none of the old signs or revoked signs are allowed to be installed or replaced if damaged.
What is the Traffic Devices Rule (TCD)?
The TCD Rule specifies the requirements for the design, construction, installation, operation, and maintenance of traffic control devices, and sets out the functions and responsibilities of road controlling authorities. This means, any changes to road signs used in New Zealand are reflected in the TCD Manual, Schedule 1. This includes sign size, shape, colour and fonts and text height.
You can view online here: https://www.nzta.govt.nz/resources/rules/traffic-control-devices-index.html (Hint: Bookmark this link for future reference).
Summary of the Submissions Report can be read here:
https://www.nzta.govt.nz/assets/resources/rules/docs/land-transport-traffic-control-devices-kura-school-signs-amendment-summary-of-submissions.pdf